Data & Analytics Consulting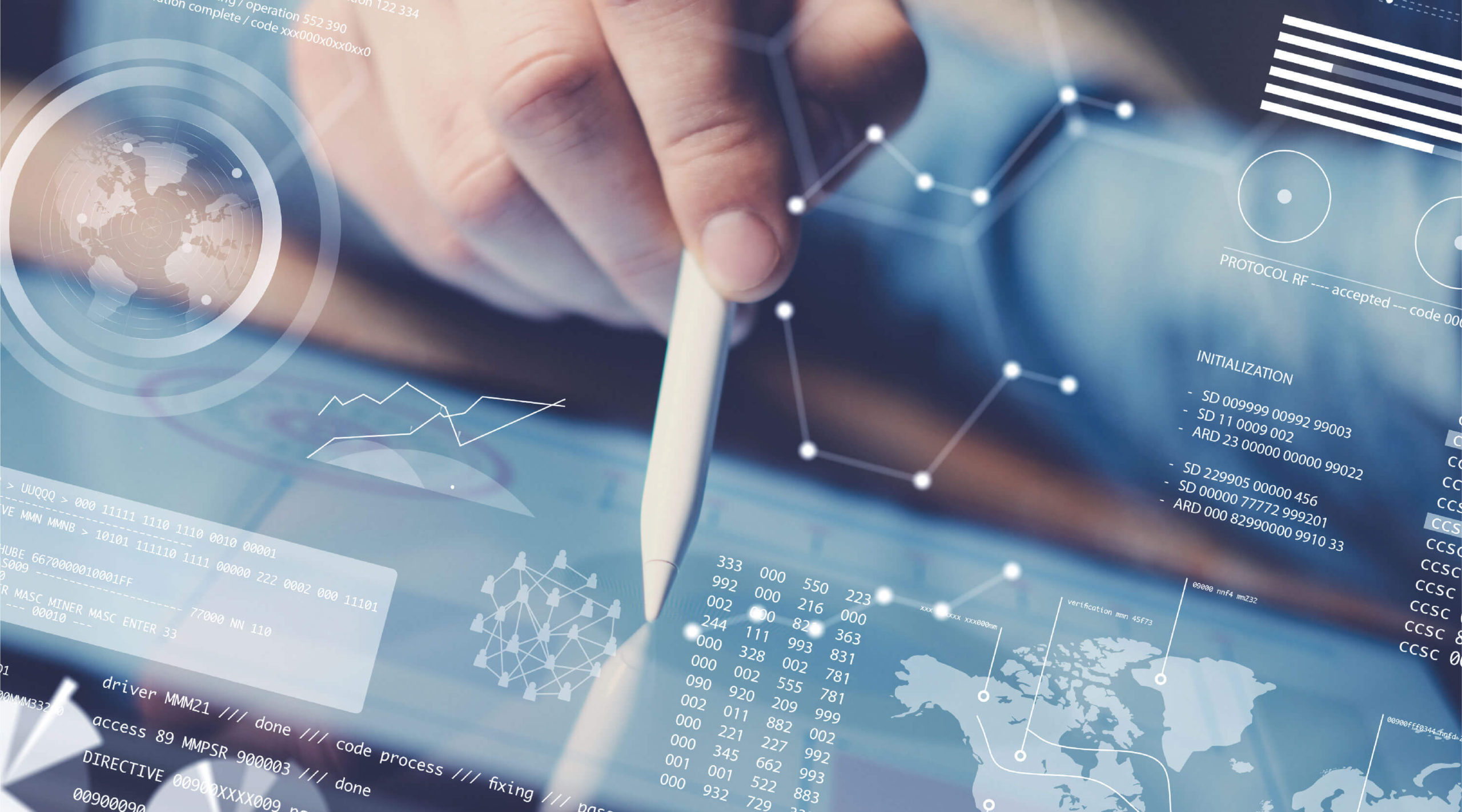 A leader in data and analytics consulting, Syssoft combines strategy, implementation, optimization and training to help you evolve your organization by doing more of what works and less of what doesn't. Leverage the power of your data and the expertise of our analytics consultants to increase revenue, improve profitability, lower costs, identify opportunities, reduce threats, and more.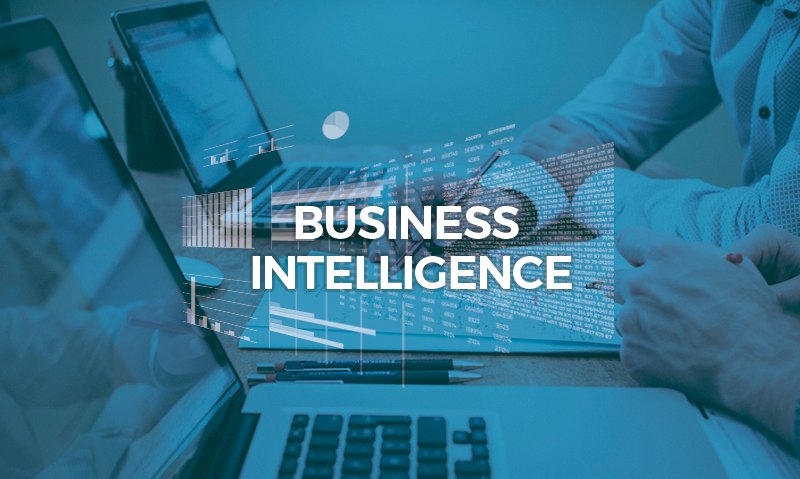 Business intelligence is no longer a "nice to have." Nearly every organization needs to employ some form of data-driven decision making to achieve their business goals and exceed their competition.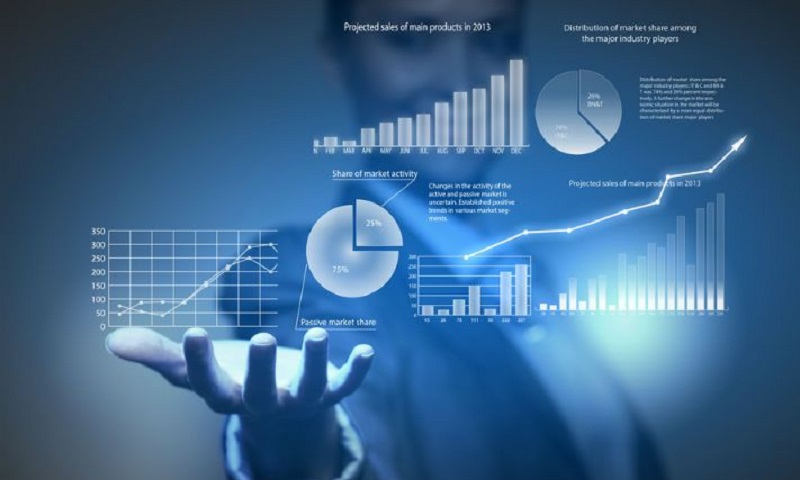 Syssoft's Advanced Analytics Practice brings innovative solutions to customers. With an emphasis on predictive analytics, machine learning, and AI, Syssoft Solutions provides customers with the ability.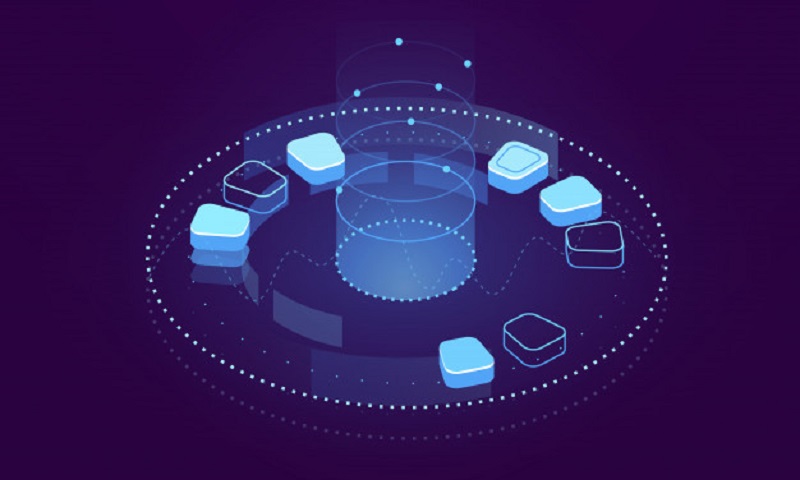 This space is also known as data exploration or ad hoc Business Intelligence and is often referred to as dashboarding. The data visualization industry has garnered a great deal of attention over recent years because of the easy-to-understand format that complex data is delivered in.
Syssoft  Data Management Consulting provides services in the areas of cloud data management, data warehousing, enterprise data strategy, data modeling, data mining, data analysis, data migration, big data consulting, data cleansing, master data management, and integration services.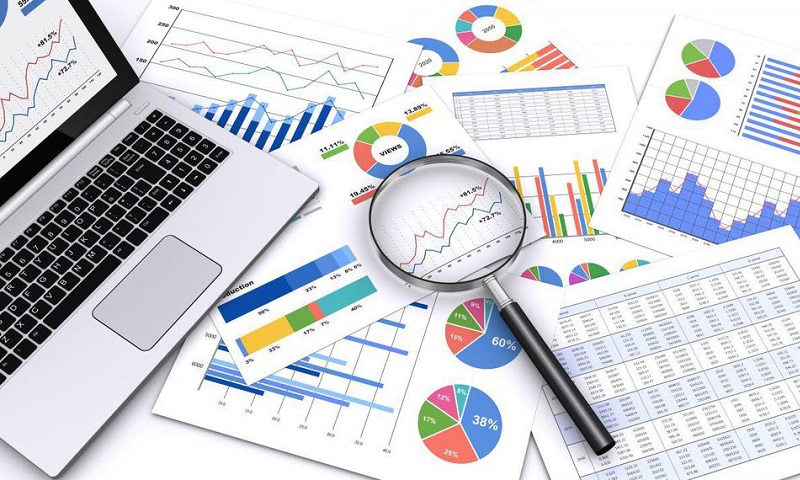 Data is created every moment in some shapes or form. In the last five years alone, we have created more than 70% of data that has ever been created.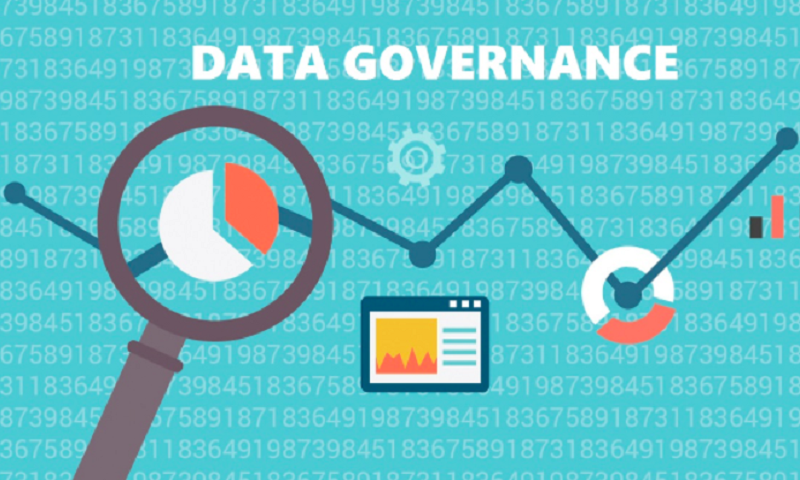 A robust data governance program must be put in place as an oversight mechanism to ensure that the information provided to decision-makers…
We Help to Acheive Your Business Goal

Call For More Info At Toll Free:
1-855-SYSSOFT (797-7638)