Need a better way to manage your data… but can't see your way through the fog of industry jargon?
We help your complicated data system adhere to your business objectives and better your bottom line.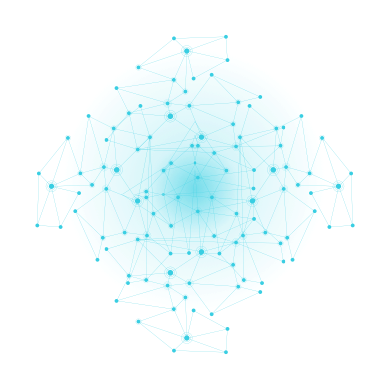 Syssoft Data Management Solutions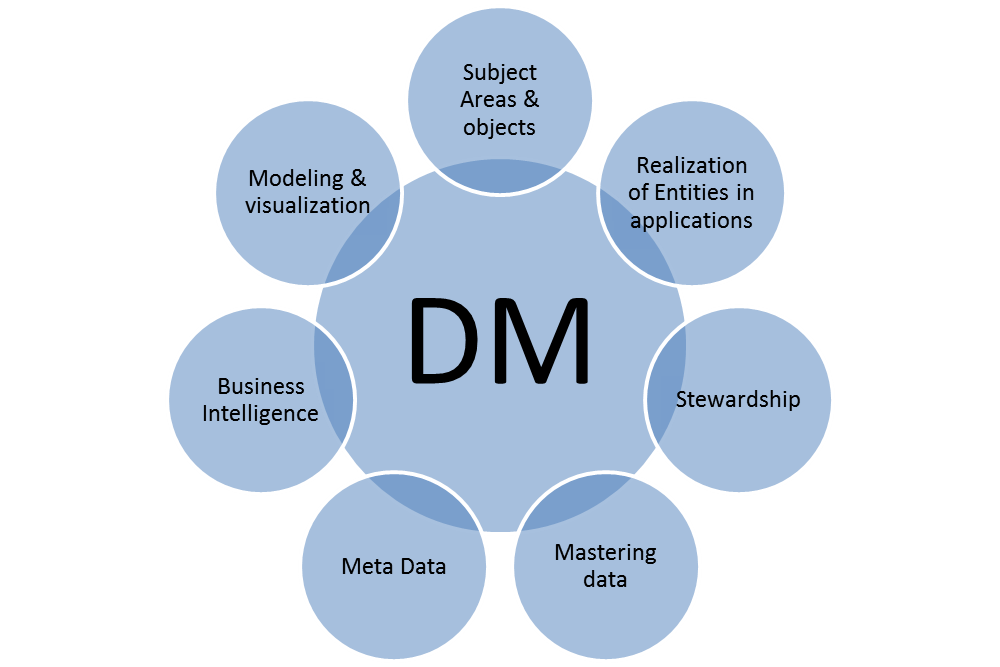 Syssoft  Data Management Consulting provides services in the areas of cloud data management, data warehousing, enterprise data strategy, data modeling, data mining, data analysis, data migration, big data consulting, data cleansing, master data management, and integration services. Our goal for data management consulting is to ensure decision makers have accurate and relevant information to make fact-based decisions.
Successful projects on time and on budget.
We know you have plans and strategies in place when it comes to your Business Intelligence and Data Management initiatives. With a large number of IT projects running over budget, searching for a data management strategy can get complicated fast due to the marketing speech and confusing technical terminology. We know you're not looking to fail, that's why we aim to simplify the technical aspects with our data strategy consulting so we're all on the same page.