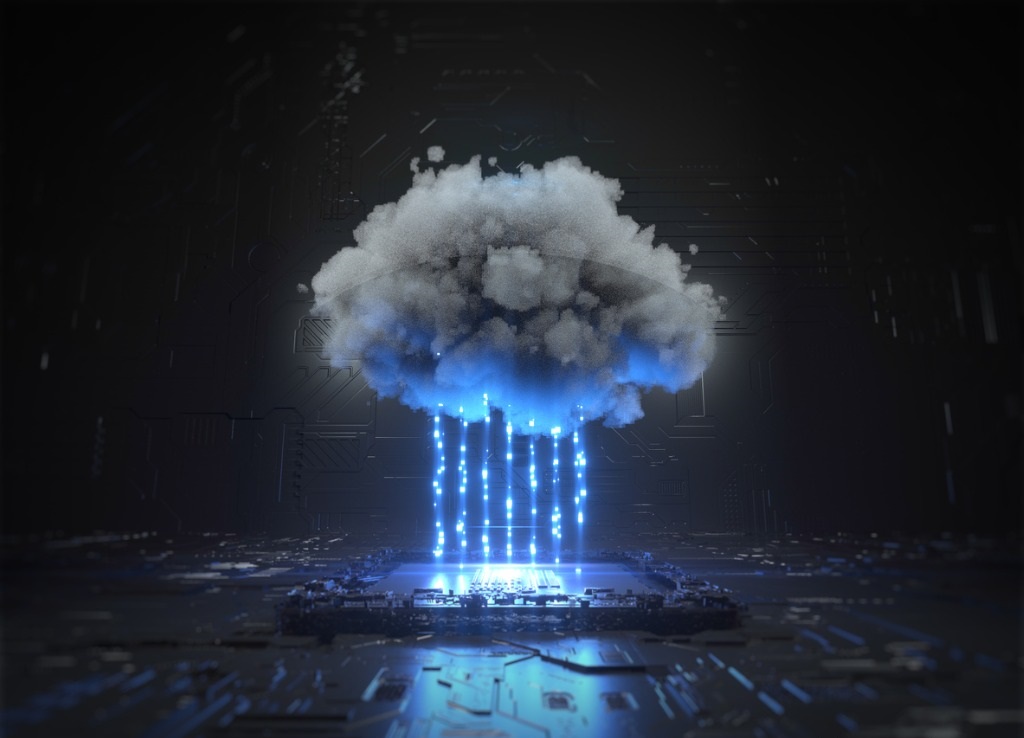 According to IDC, the spending on cloud computing services is anticipated to rise at a staggering rate of six times the rate of current IT spending through 2020, upsurging at 4.5 times the IT spending rate since 2019. It is the simplicity, agility, flexibility and scalability of cloud computing services that account for the exponential rise in cloud adoption. Besides, in today's dynamic and constantly changing business environment, cloud enabled solutions and services rather than legacy platforms and solutions are what that drive business growth.

Cloud computing solutions do not transform just one application or part of your business but your entire enterprise. And security and performance are never compromised but rather enhanced. However, to rush headlong into the cloud is not a mature cloud strategy because instead of streamlining your business processes it might make it all the more chaotic.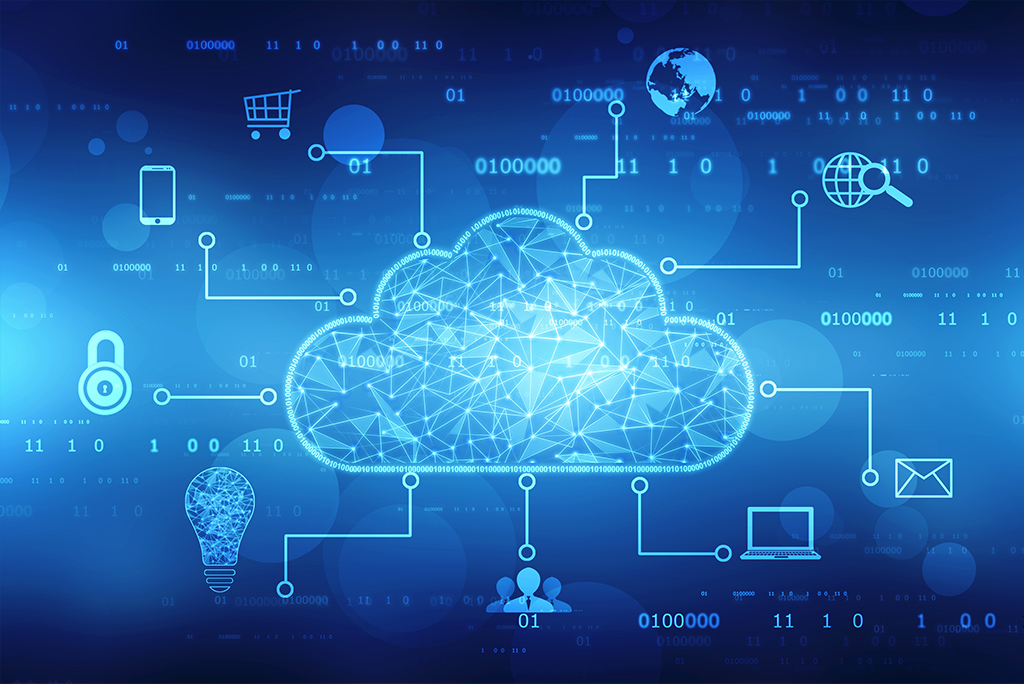 Build sustainable competitive advantage in a fast-paced digital world with the right cloud strategy tailored to your business objectives.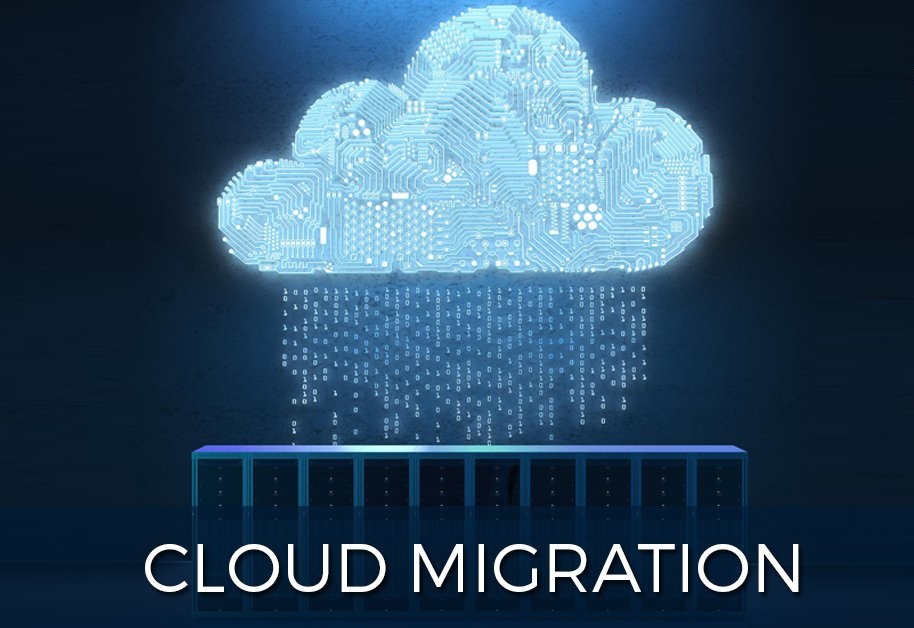 Every technology has its share of challenges. Moreover, one-size-fits-all cloud approach doesn't work in today's scenario…
By using Cloud for data analytics services, organizations like yours benefit from a broad and rich ecosystem..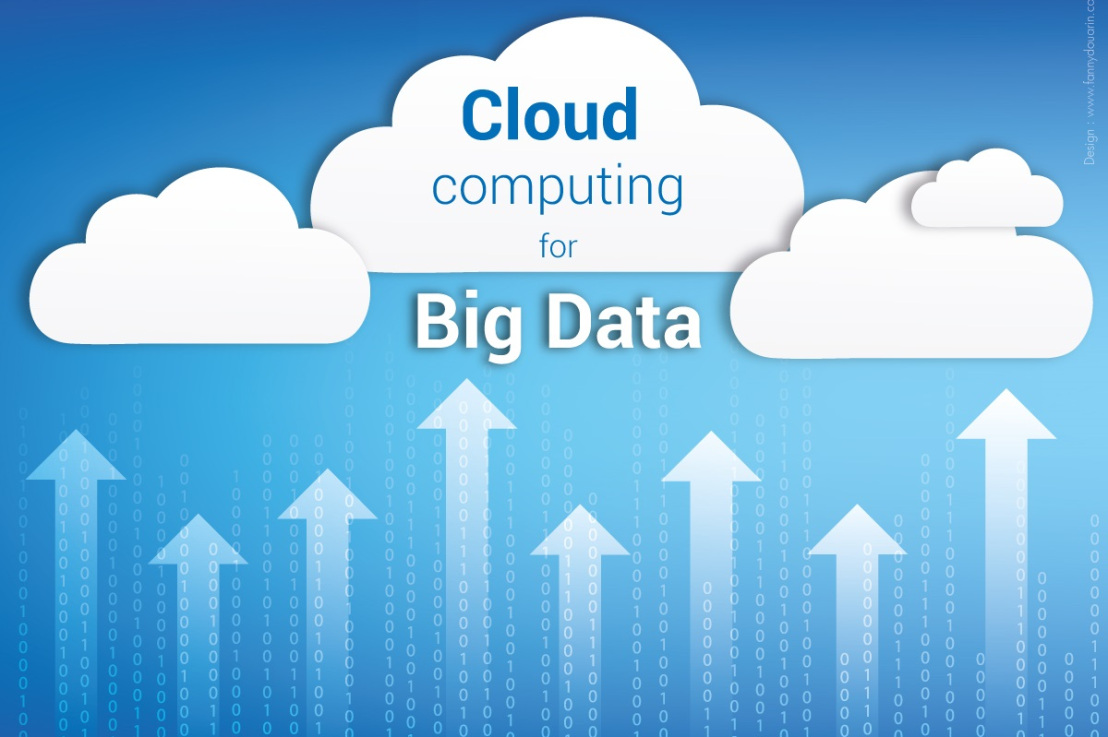 Cloud platform such as Azure and AWS provide a broad range of secure, cost-effective, high-performance cloud services…
We Help to Acheive Your Business Goal

Call For More Info At Toll Free:
1-855-SYSSOFT (797-7638)