Enterprise Architecture
Consulting
Enterprise architecture and strategic planning is a kind of a master blueprint for charting out the inter-alignment of business planning, operations, automation aspects as well as technological infrastructure. Enterprise architecture defined thus, has to link together business strategy, everyday processes and the IT strategy of an organization, using models to show the current states as well as how it can move to a desired future state. Our enterprise architecture consulting services lets you draw in from an experienced pool of knowledge and services to optimize your business and IT strategies. We will help you provide a roadmap whereby both business and IT can fuel each other's strategies.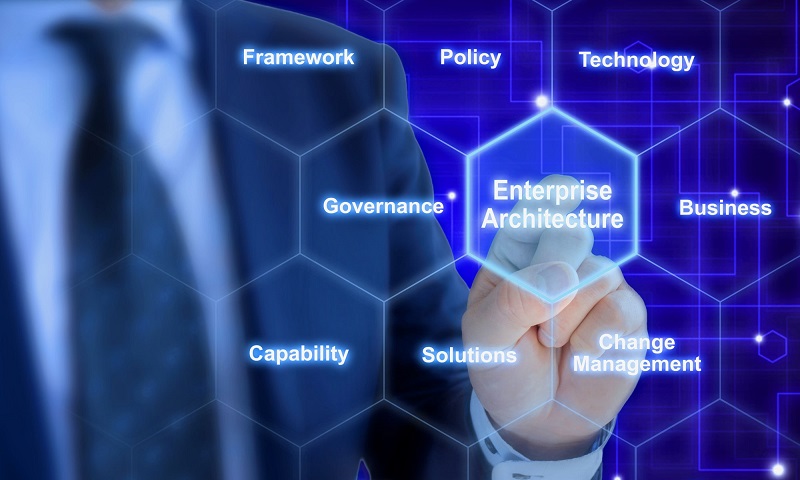 We know that the right Enterprise Architecture capabilities deliver tactical and strategic business advantage. We know that Enterprise Architecture functions can be perceived as ….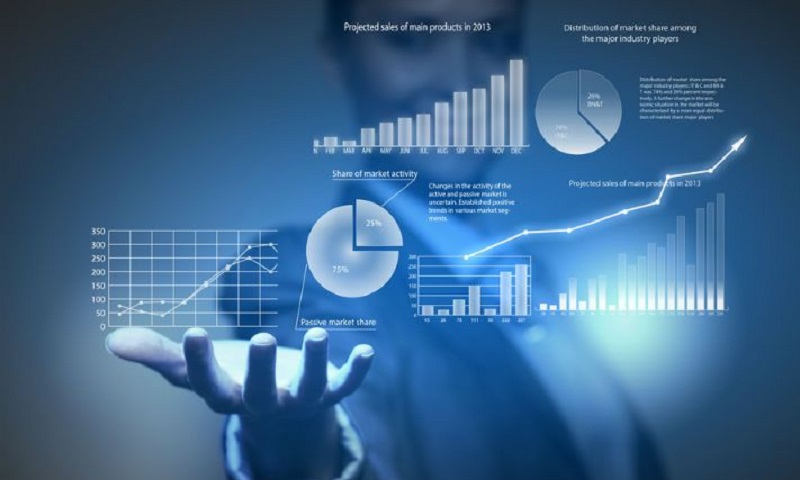 As a Sparx Enterprise Architect experts,Syssoft is recognized as one of the world's leading company  with regards to Sparx Systems Enterprise Architect.
We Help to Acheive Your Business Goal

Call For More Info At Toll Free:
1-855-SYSSOFT (797-7638)