Custom Data Analytics Solution for Your Needs
By using Cloud for data analytics services, organizations like yours benefit from a broad and rich ecosystem, including a robust set of services to ensure that they are in place to guarantee your success.
Tired of wasting time looking for an analytics solution that actually works? Our services are specifically designed for businesses like yours.
By outsourcing your problems to us, we can save you valuable time and put in place the infrastructure you need to become more visible, gather better data, and improve overall efficiencies and stability. No more headaches or lengthy phone calls on hold with support teams.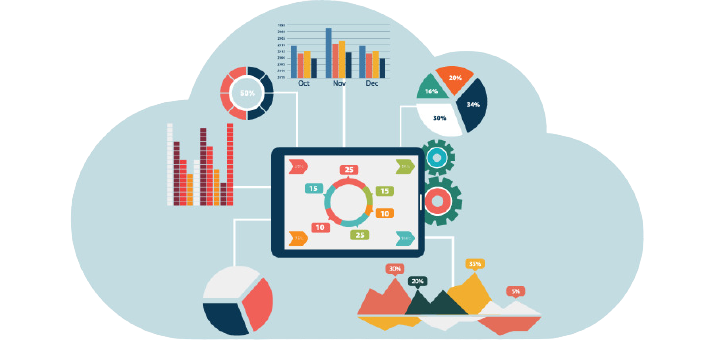 Why Cloud for data analytics?
AWS and Azure's secure infrastructure, rapid scalability, the capacity to process enormous volumes of data of any type gives you an impressive competitive advantage in your market. There's many reasons to move to Azure's data analytics platform, including: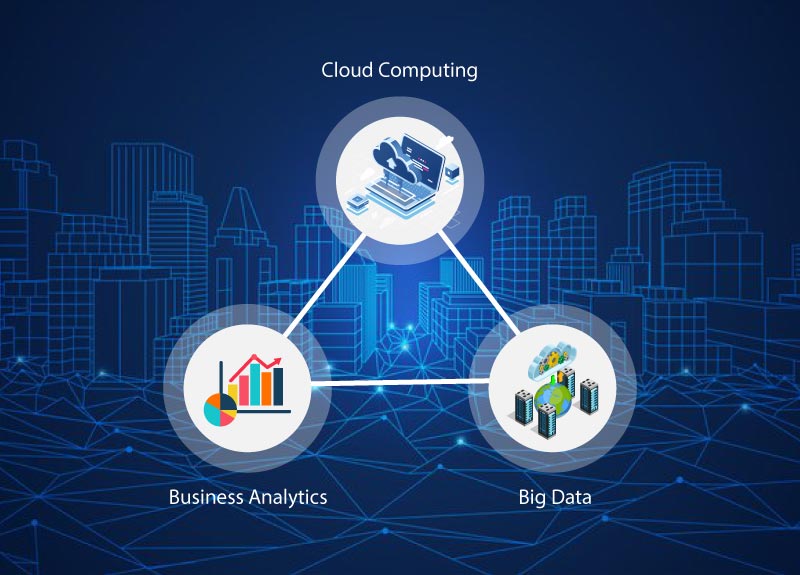 Become a more agile organization.
Quickly provision and scale the resources you need on-demand.
Efficiently (and affordably) load data into a traditional DBMS or NoSQL database and transform it into an analytics-ready state.
Integrate with data visualization and BI platforms like Power BI and Tableau , which can be used to create fast, easy, interactive, and shareable visual analytics.
Reduce TCO with pay-as-you-go pricing and minimize significant upfront investments in servers and hardware.
Your Partner for Gathering, Analyzing, and Collaborating.
Syssoft  enables customers to not only start their journey into cloud adoption but also guides them down the path of exiting those burdensome licensing relationships. 
We understand the pains you have with your current software programs – and are here to tell you that you don't need to waste your time with them anymore. Our trained experts understand complexities and roadblocks your team may not even know exist yet. Allow us to troubleshoot these areas, put in place an infrastructure that works for you, and be a trusted and friendly partner along the way.