Create a data strategy plan that drives change and solves business goals. Process. Plans. Delivered.
Data is created every moment in some shapes or form. In the last five years alone, we have created more than 70% of data that has ever been created. In IDC's sixth annual study of Digital Universe, it is estimated that from 2005 to 2020 the Digital Universe will grow by a factor of 300, from 130 exabytes of data to 40,000 exabytes. It is also estimated that consumer will produce almost half of the information as enterprises. Knowing the value of information is critical to stay ahead of competitors. Data is an enterprise asset and information capital, and without efficient infrastructures and governance processes to support data growth, organizations will risk missing out new opportunities to competitors. A long-term Data Strategy planning will help prepare people, processes and technologies for agile and unforeseen future business growth.
Data Strategy Consulting Services from Syssoft is our highly specialized disciple for Enterprise Data Management. Guided by our proprietary 5D Methodology for Information Management, we will analyze and explore key business, people, technologies, data and process challenges, root causes, and will identify strategic opportunities and solutions. The end goal for this service is to define a data strategy roadmap that will support enablement of Master Data Management, Big Data Analytics and Business Intelligence practices in an organization.
Maturity Assessment and Readiness
The Extremes of Good and Evil by Cicero, written in 45 BC, this book is a treatise on the theory of ethics discovered the undoubtable source.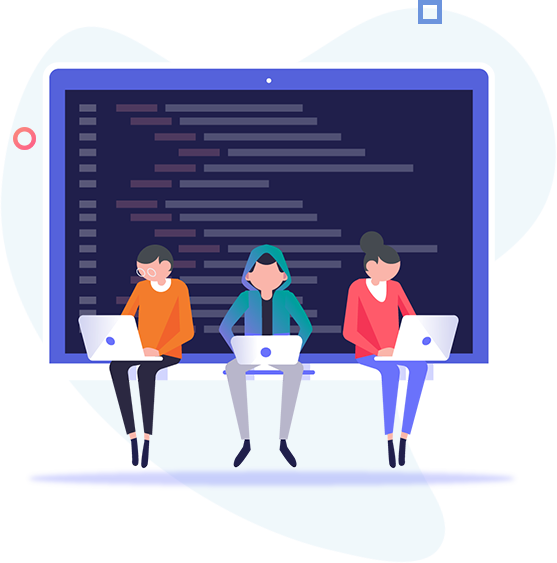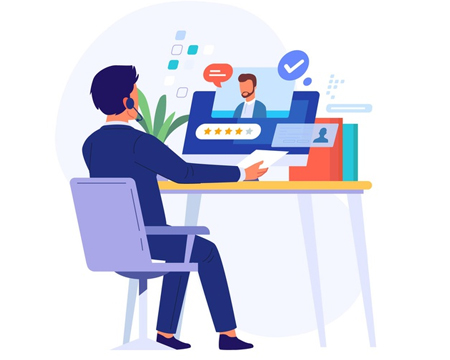 As-Is and To-Be Assessment:
phase of Data Strategy is focused on discovering existing challenges and identifying growth opportunities. The phase will document current and existing people, processes and technologies, data integration and data quality rules supporting enterprise data management. It will further identify and document key use cases, challenges, strategic opportunities, enterprise vision and goals
The Gap-fit phase assessment task will identify the missing capabilities and processes. The analysis will discover tactical and short-term quick wins, identify low hanging fruits and align opportunities with long-term strategic goals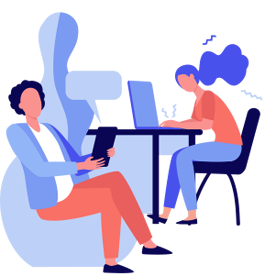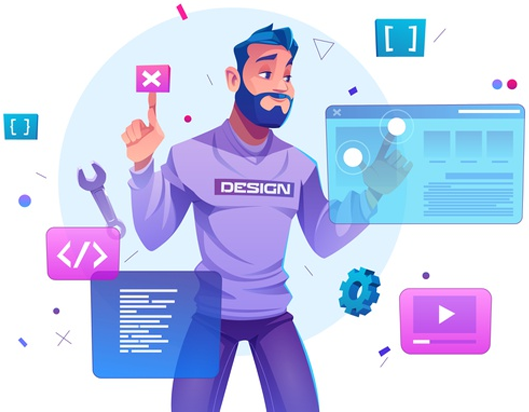 The Gap-fit phase assessment task will identify the missing capabilities and processes. The analysis will discover tactical and short-term quick wins, identify low hanging fruits and align opportunities with long-term strategic goals
Data Organizational Model
Explores changes needed for enabling Master Data Management (MDM) and Enterprise Information Management (EIM) in an organization. The phase will also guide setting up a Center of Excellence (MDM COE), processes, training and quick-start guide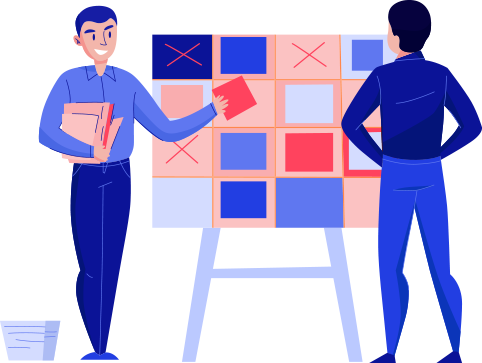 The data strategy phase will develop a multi-phased, multi-year program roadmap that is aligned to enterprise vision and goals in-line with the desired maturity. The implementation plan will further provide program charters for immediate short-term execution of next-steps. The program charter will have objectives, goals, deliverables, resources and technology investments and provides high level cost estimation for the tasks. Data Strategy roadmap is the final deliverable and it guides implementation of Data Governance, Quality and Stewardship. The phase will feed the project plans for developing Master Data Management processes, Big Data Analytics and Business Intelligence tools and its implementation