What strategy should businesses adopt when it comes to Cloud Migration?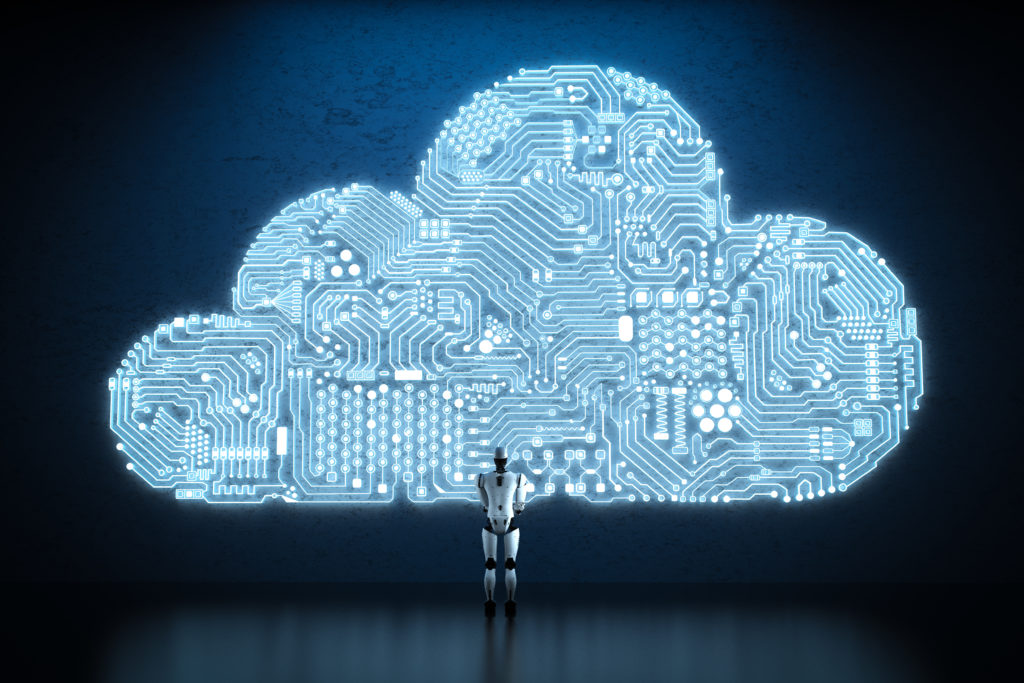 Every technology has its share of challenges. Moreover, one-size-fits-all cloud approach doesn't work in today's scenario since every company, big or small, has unique business needs. So you need cloud computing solutions that match your business requirements and yield the business results that you aspire for. For that you need the help of cloud computing consulting team who can address your concerns regarding the cloud, help choose the right model, and advise on the different means to leverage the full potential of the cloud.
Syssoft's experienced cloud migration consultants help you implement tools that can expedite your migration to the cloud, including the ability to import existing virtual machines, leverage existing software licenses, and move your data quickly and securely. We've been working with cloud technology since its inception and know how best to approach migrations to Cloud so that your business receives the least amount of downtime possible.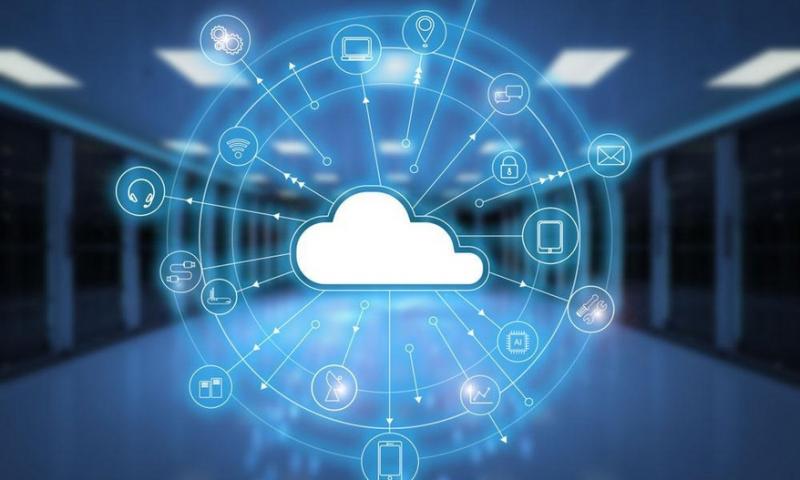 Migrating to the Cloud Can Be Intimidating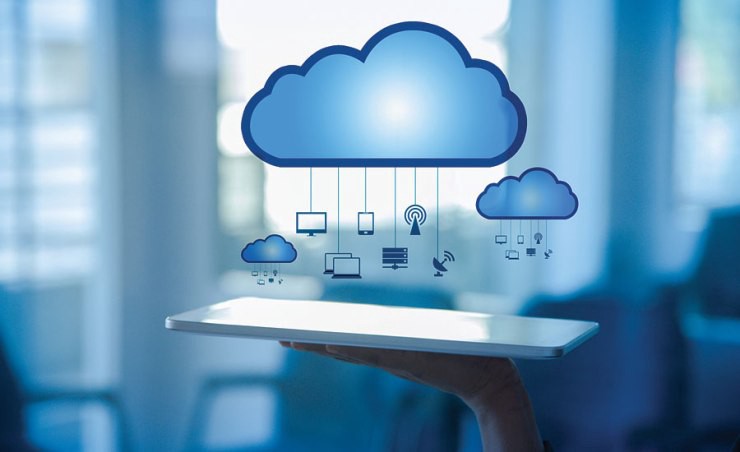 The best path to success is to mitigate risks with a thorough roadmap and migration strategy. And that's where we can help you succeed. Our experienced team will assist with application migration to Azure and get you up-to-speed on everything you need to operate your new data storage and analytics smoothly. Tired of wasting time looking for a solution that actually works? Our Cloud migration services are specifically designed for businesses like yours who are ready to make the switch and to help you with any app migration to Cloud.